Advertise with us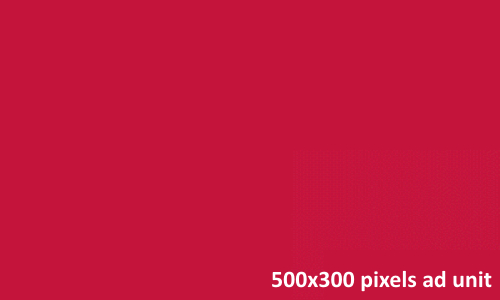 We offer two ad units designed to meet your communications needs for promoting your event or your activity.
A 500x300 pixels Half Billboard banner (see above) positioned on every page of the site, right under the page title.
A traditional 160x600 pixels Wide Skyscraper I.A.B. standard banner (see right) positioned on the top-right column of every page of the site.